To begin, this plot must be your own, then you need to clear the area of land above ground resources (wood, stone, coffee beans and moss). Put the necessary tools in the hands of the employee and start building. You can also create a construction order for other players. Each building in the game has several stages and levels of construction. You can create a Construction Order in the Building window, in the tab "Orders" or by clicking the button "Create an order." Don't forget to mention the duration of work and salary. Good luck.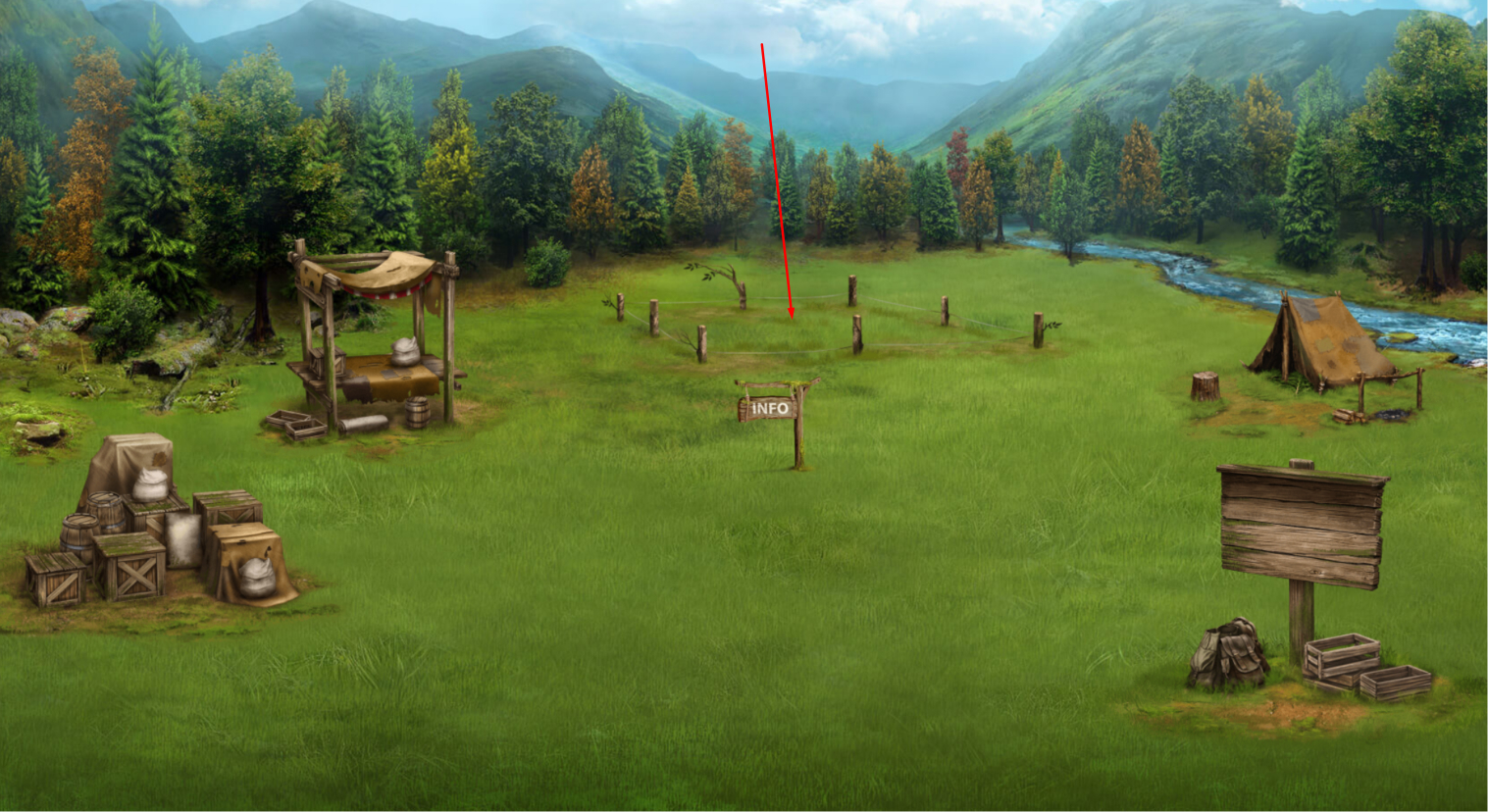 For example, below we choose the construction of a Tool workshop.
Prepare all the necessary materials.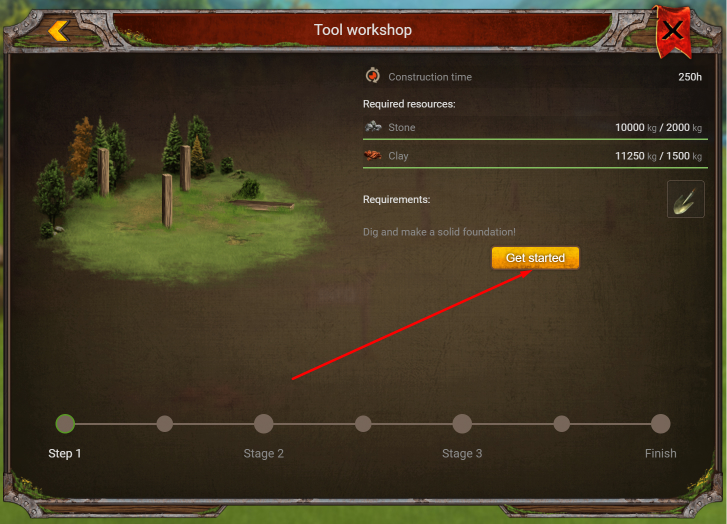 Once started, you need to create a building order so that other workers can come and help you.
All stages and levels are shown here.