To fulfill some types of jobs, your worker may be required to complete a study and earn the appropriate diploma. As the Prospectors society continues developing, it's going to call for experienced and trained professionals. The State University will be the building in the central part of the Prospectors map. Workers will come to the University to complete a chosen study and earn a diploma, which confirms their qualifications. Studying at the University is paid and takes some time. Worker's qualifications in every area should be verified by a proper diploma. The worker can keep building up his qualifications in different professions until he earns the desired diplomas. Worker's diplomas are valid only for this particular worker, but not for his colleagues. So for example, one of your workers can have a Barista Diploma, the second one - Metallurgist and Potter Diplomas, while the third has no diploma and can only fulfill jobs which don't require any qualification.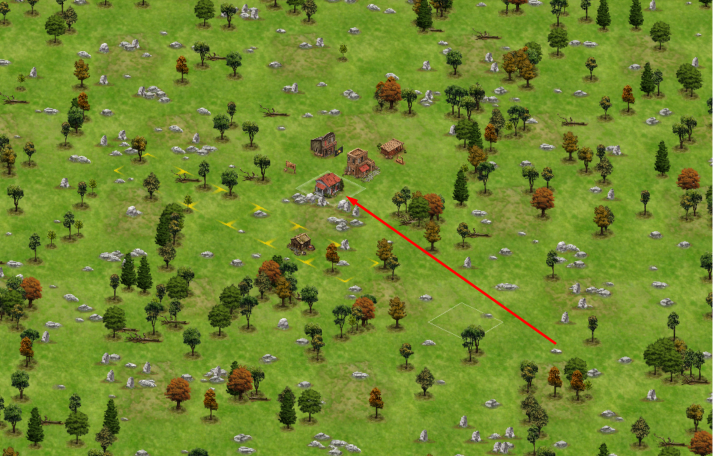 One day of study at the university is equal to the sum of 3 days of plot rent (You can read how the plot rent is formed here - https://prospectorshelp.zendesk.com/hc/en-us/articles/4412312632721-Rent-formula).
In the screenshot below you can see all active and inactive diplomas that the worker has.