The Sheriff is the main character in the game. Nothing happens without his knowledge. He monitors the order and observance of the rules by all players. Be careful in your actions and do not try to do anything illegal. Remember, the Sheriff is ALWAYS watching you!
If your workers go to jail, and your account is locked, you've violated the rules of the game (Game rules: https://prospectors.io/game_agreement_eng.pdf). Maybe you have been using multi accounts. Contact the sheriff to learn if there is any chance to free your workers. Only the sheriff has the power and the right not to release your employees.
You can always write an appeal to the Sheriff: sheriff@prospectors.io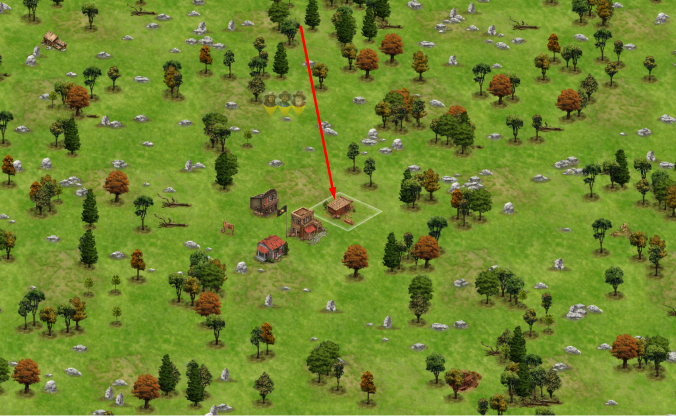 On this page you can write an appeal to the Sheriff.