You can put your land up for auction on your own or if you don't pay the rent on time your land will be confiscated and sold at auction automatically(this only applies to the Yukon and the Wild West).
When putting your land on auction: you set a start price and the auction lasts for 24 hours. The auction time will be extended for 5 minutes whenever a new bid is submitted during the last 3 min of the auction. The plot goes to the account which bids the highest price. Anyone can take part, as long as your account has enough gold to make a bid. When the auction is finished, the buyer or seller should finalize the transfer it by pressing the button. The plot will be sold out with all property, which is on the plot at the moment of the auction start. During the auction, the current plot will be blocked, and you will have no right to take any actions on the plot. So if you do decide to auction your land make sure you move your resources and do all your business ahead of time.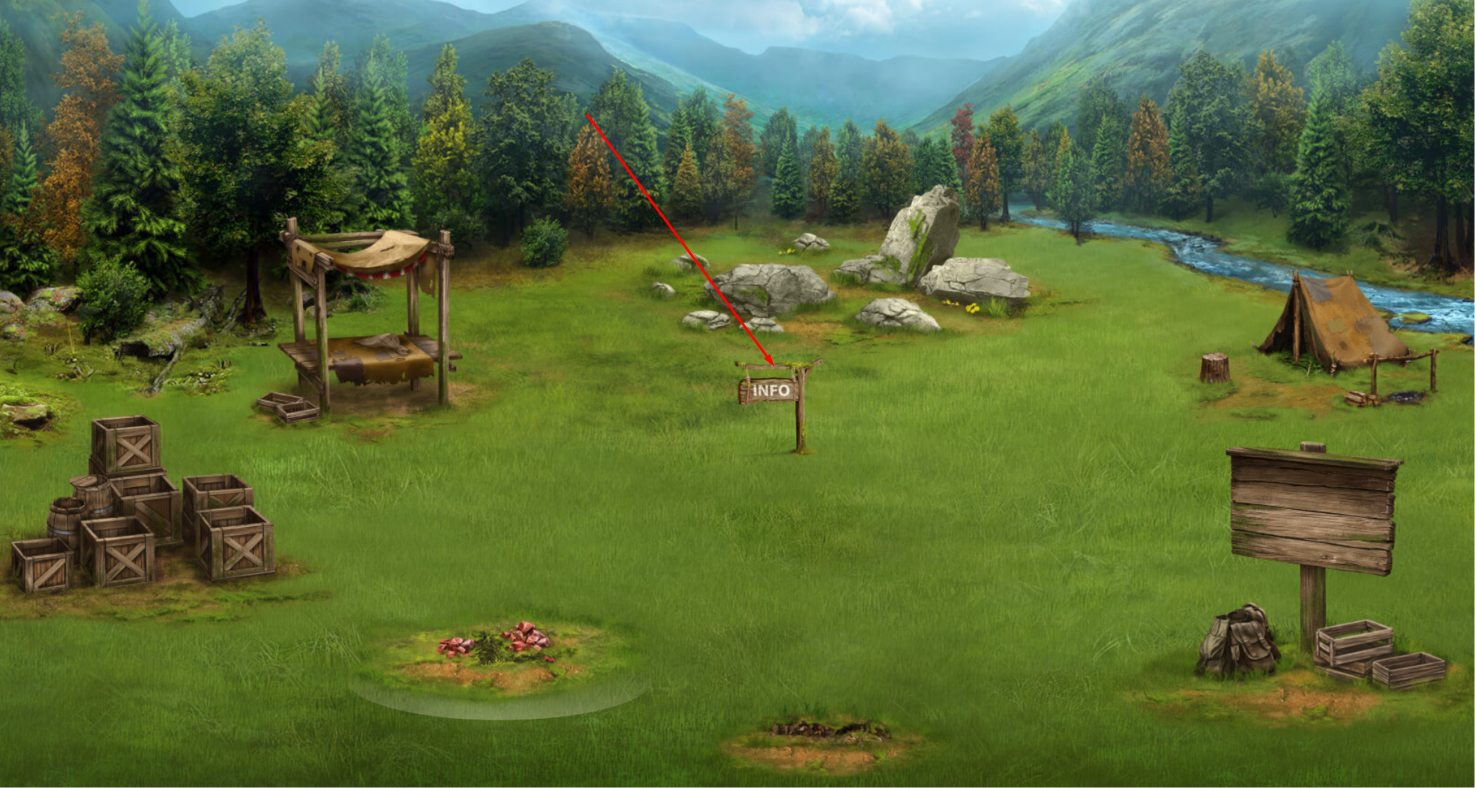 You need to click the "Auction" button and in the next window write the price and "Create" an application.
The second option: if rent has not been paid, the plot will be confiscated and sold at the auction automatically. The starting auction price will be equal to the actual price of 1 month of plot rent. If the plot is sold at the auction, the Prospectors State takes the current monthly rent price. If the state collects more, the difference will be sent to the account of the previous plot owner (except taxes). If no one makes a bid during the allotted time (24h), the plot will be abandoned at the end of the auction and will return to the market as a free plot.
All confiscated lands can be seen with a map filter or directly at auction.